Ron Dvergsten:

---
Former Dean of Management Education FBM Instructor at Thief River Falls and East Grand Forks Farm Business Management Program.
Moorhead FBM Instructor since July 2013. State Database Lead until June 2021, current Red River Valley MN Lead Instructor, Former PEP Leader
BS degree from North Dakota State University in Agricultural Education.
Ron.Dvergsten@northlandcollege.edu
218-686-5448
Josh Tjosaas: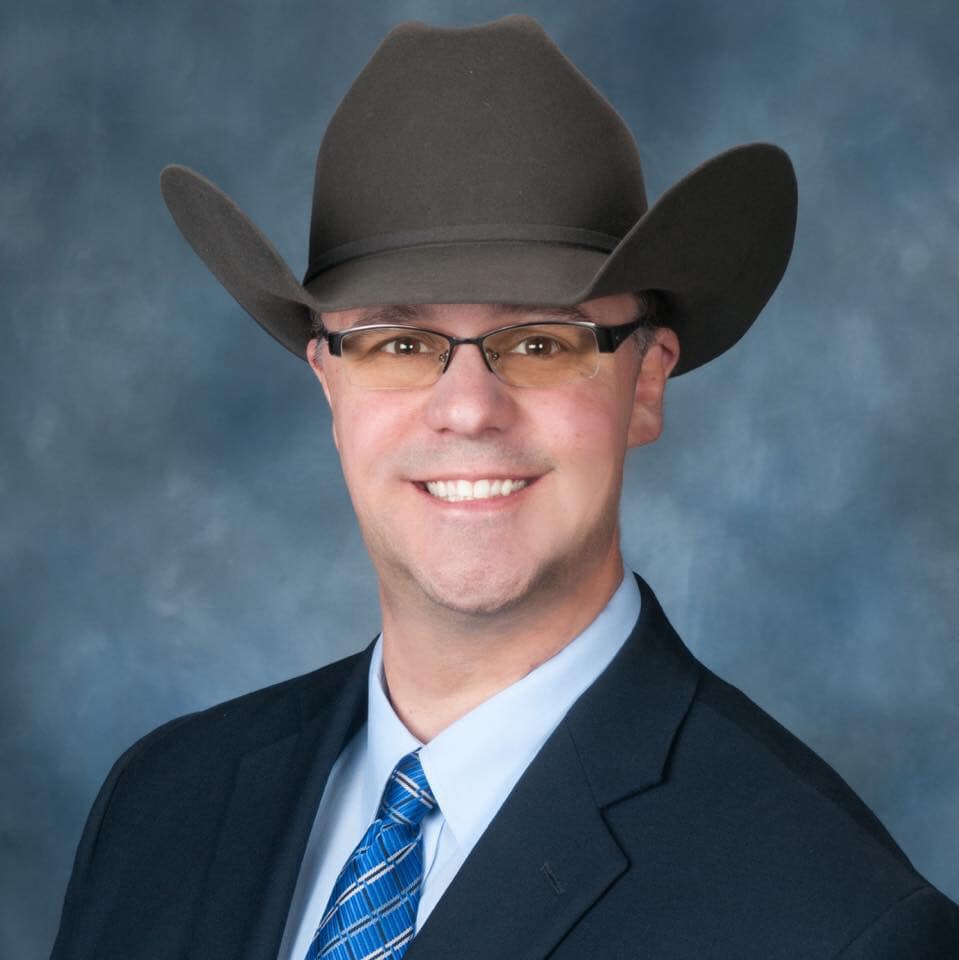 Instructor at Moorhead Farm Business Management Program since 2012.
Northern Database Lead 2017-2021. State Database Lead 2021 to present
BS degree from University of Minnesota-St. Paul MN in Agricultural Education.
Josh.Tjosaas@northlandcollege.edu
218-299-5863